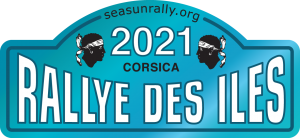 Dear participants,
It is the pleasure of the entire Seasunrally staff to confirm that our rally RALLYE DES ILES 2021 will be taking place in Corsica from September 19 to 24. There will be 2 categories: Regularity ( 21 Regularity Tests) and Touring (trip without time check). The beautiful hotels that were selected by the organization are ready to welcome you at the seashore with every respect for your comfort as well as your safety.

The list of participants in our event is growing by the day. More and more teams are joining us for this rally under the Corsican sun … what else! At the writing of this newsletter, 51 teams have signed up. This means that only 9 places are still available.

If you would also like to participate, better act quickly! The link below will take you to a short video of just slightly over one minute, giving you a quick impression of all the beautiful sights awaiting to be discovered…

https://www.youtube.com/watch?v=LBLiHZFtwcI

LOGISTIC INFORMATION :
1/ Rally HQ:
Meeting point will be in TOULON on September 19. Organisation HQ and participants welcome will take place in the hotel HOLIDAY INN TOULON CITY CENTRE. Documents control and scrutineering available from 02:00 PM to 05 :00 PM. If you wish to book a room in this hotel the day before ( Sept. 18), please contact the
organisation to have a better rate. Boarding in the ship start around 07 00 PM and the boat leaves for Corsica at 20:02 PM.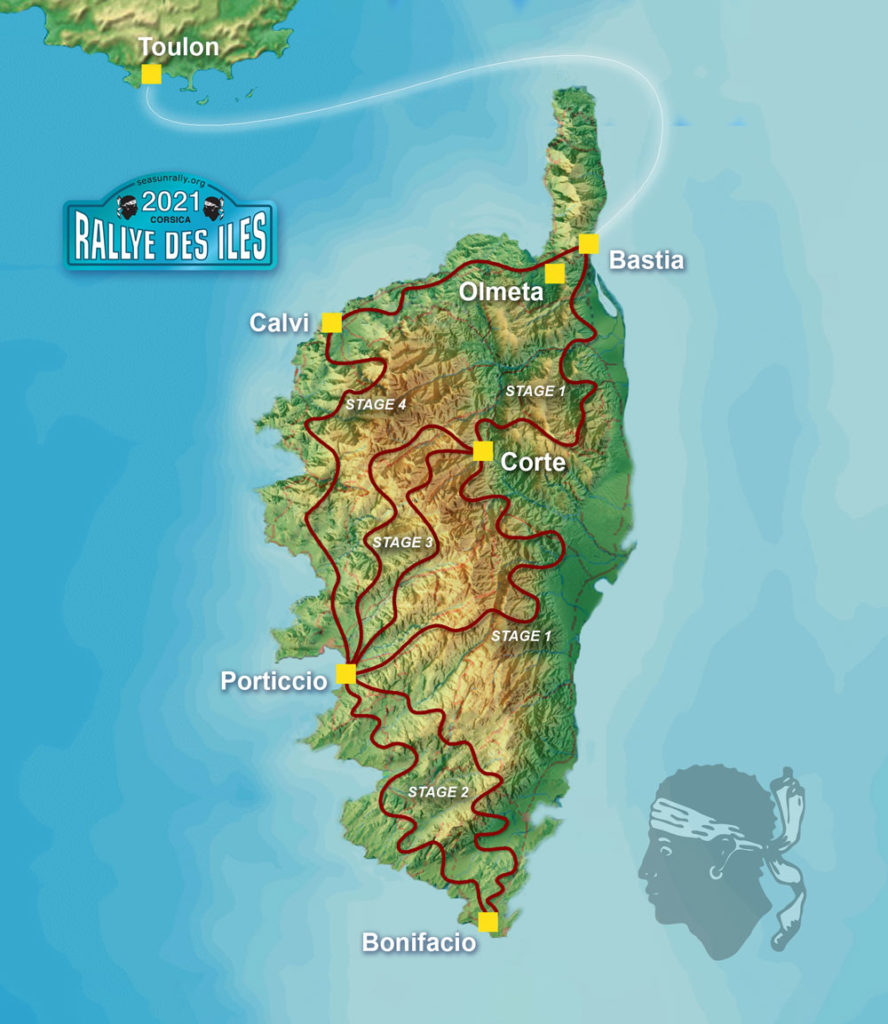 2/ If you are already registered, Diane will send you soon your payment balance. We need to finalise the last payments to the hotels and restaurants.
If you need transport for you rally car from the United Kingdom to France, please contact Peter Rushforth: peter@lhdplace.co.uk.

Looking forward to see you soon,
The SEASUNRALLY team